Tradycyja Restaurant – a tribute to both:
love of food and respect for tradition
Tradycyja Restaurant is an unusual venue in Cracow.
Right outside the restaurant you can see the biggest symbols of the City of Polish Kings – St. Mary's Church and the Cloth Hall. From the restaurant you can directly follow the famous and picturesque Grodzka Street.
Our restaurant is located in the historic interiors of the Pinocci tenement house. The name of the tenement house derives from one of its the most eminent owners – Girolamo Pinocci, who was born in Italy, but became famous for his political and cultural activities in 17th century Poland. The Italian merchant became an editor of the first printed newspaper in Poland and held the title of the Mayor of Kraków, as well as serving as secretary to the Polish king.
Out of respect for its unique heritage, Tradycyja Restaurant has become a symbol of the interpenetration of Polish and Italian cultures. To this day, you can try delicious dishes of both Polish and Italian cuisine in the restaurant.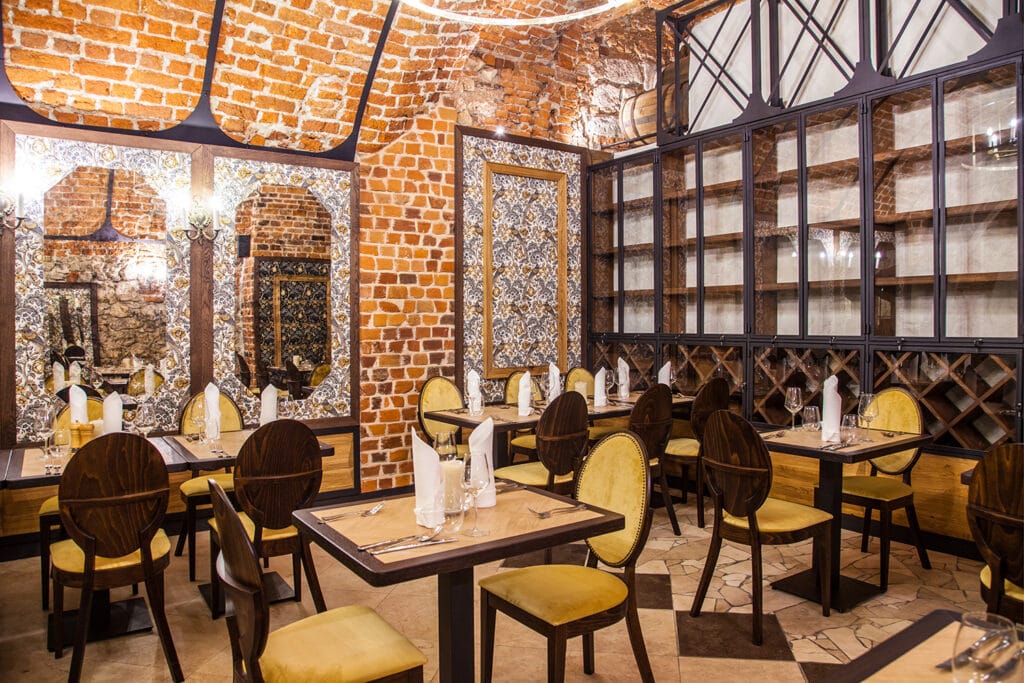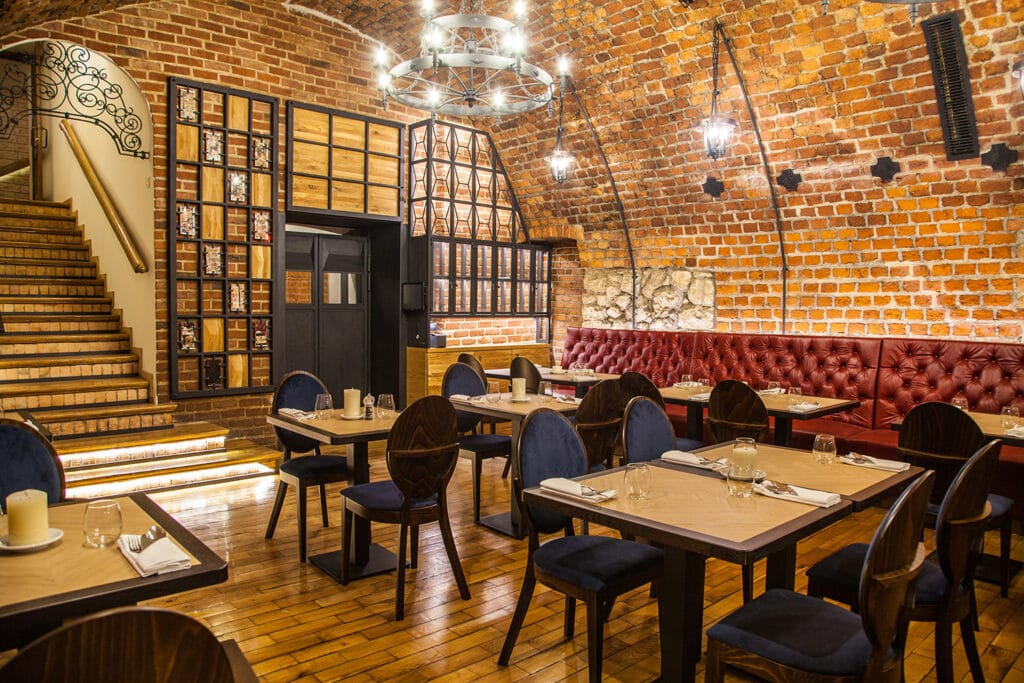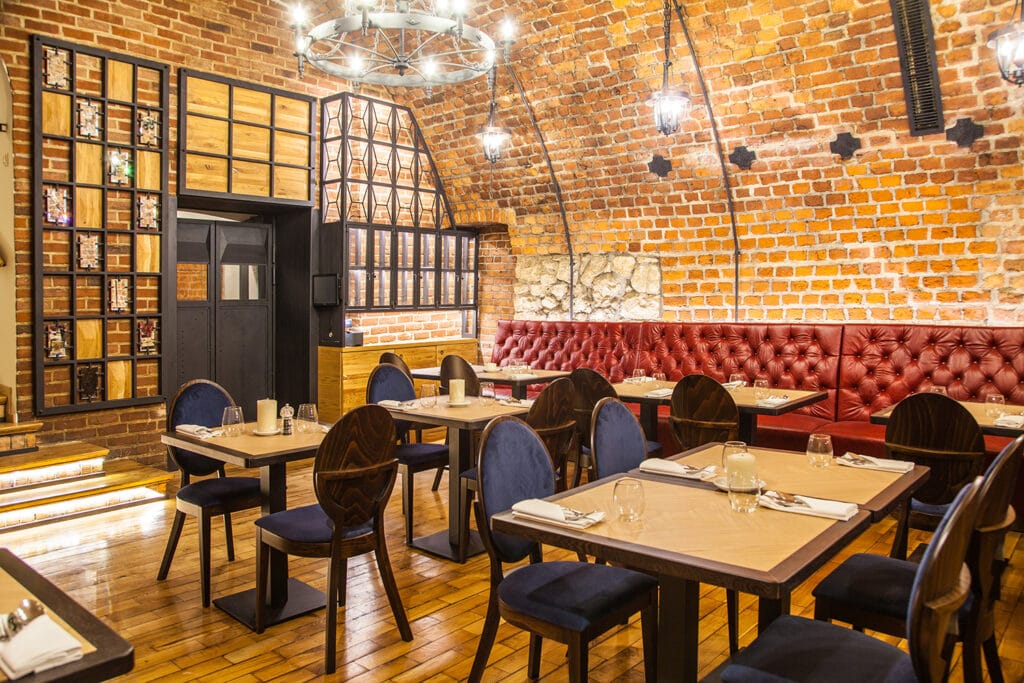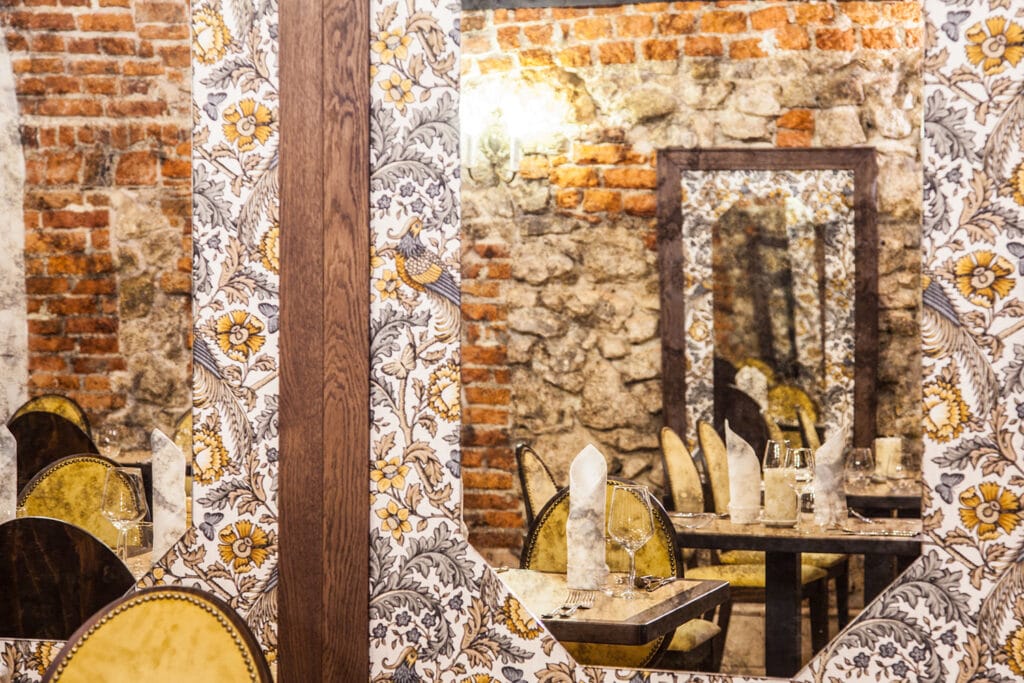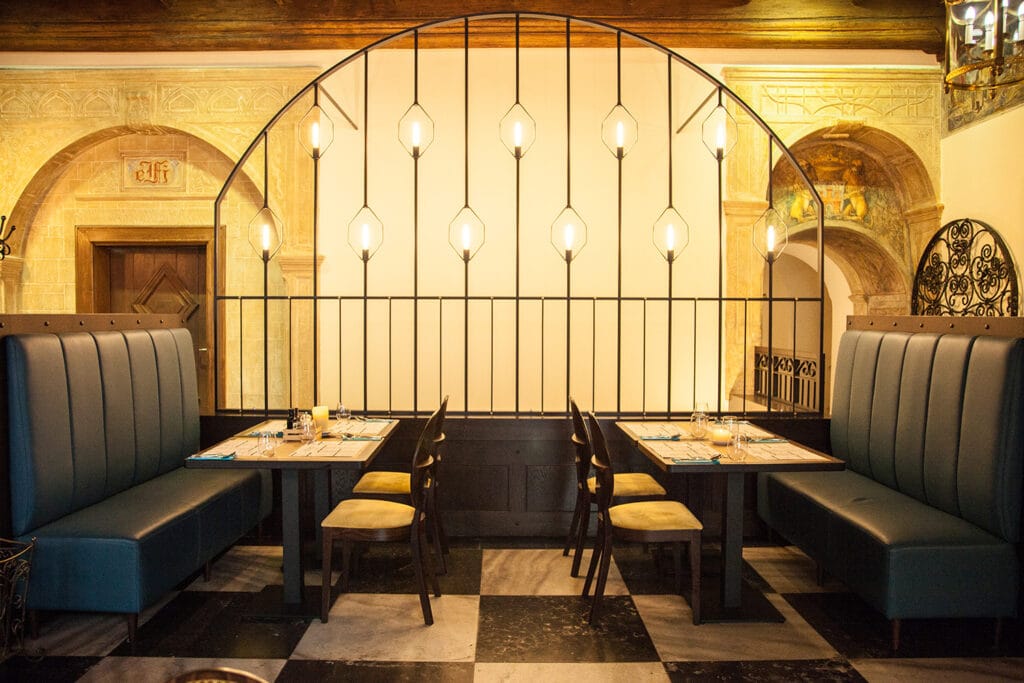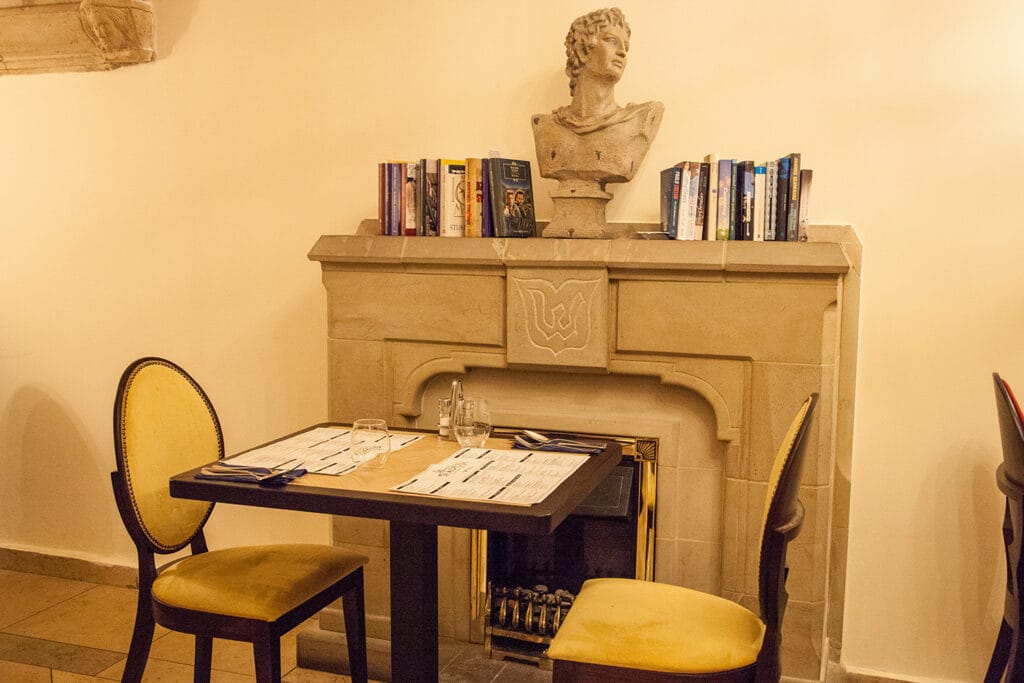 A restaurant for families
The Polish-Italian history of our venue has become an inspiration to combine the two trends in  our culinary offer. In the Tradycyja Restaurant old Polish recipes are perfectly complemented by the flavors of sunny Italy. Our cuisine is full of traditional Polish dishes such as dumplings, mushrooms and aromatic meats. There is also a variety of Italian desserts, starters, soups and pastas.
Morever, Tradycyja restaurant gives you the opportunity to try our delicious pizza, which is prepared according to a genuine Italian recipe, which makes it unique among other restaurants in the Main Market Square. You simply must try it!
From Monday to Wednesday you can enjoy amazing discounts in the Tradycyja Restaurant!
Coffee for 1 PLN, mulled wine for 5 PLN, and beer for 3PLN? You will not find better deals in the Cracow Main Market Square!
Come to our restaurant and enjoy the traditional taste of our dishes!
Visit us and get to know our cuisine which is a true feast for the senses!